DAMEL- Liver Care for Your Furry Pal
Damel is a bile acid used in small animals as a natural pet liver supplement, which can prevent and help treat all problems related to pet liver, maintain bile fluidity, promote the digestion and absorption of fat-soluble vitamins, and protect pet liver and gallbladder health.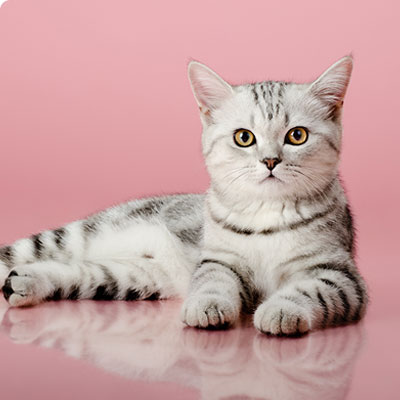 With Healthy Liver
Reduce liver stress,promote bile production, reduce protein loss, promote liver cell repair. DAMEL used in cholestasis, jaundice, fatty liver, hyperlipidemia, hepatitis, liver function decline or liver damage

Away Pet Senile diseases
Promote fat absorption,relieve metabolic diseases caused by organ aging, especially common diseases such as hyperlipidemia and hyperglycemia caused by abnormal fat metabolism, and prolong pet life

Bacteriostatic effect
Inhibits the excessive reproduction of harmful intestinal bacteria, and maintains balance of intestinal flora. Promote the recovery of enterohepatic circulation, help digestion and promote appetite

Bright Fur
Promote the absorption of fat-soluble vitamins A/D/E/K and increase the luster of the fur, educe subcutaneous fat, so that can help pets control weight. Also help pets with red tear stains, remove the tear stains.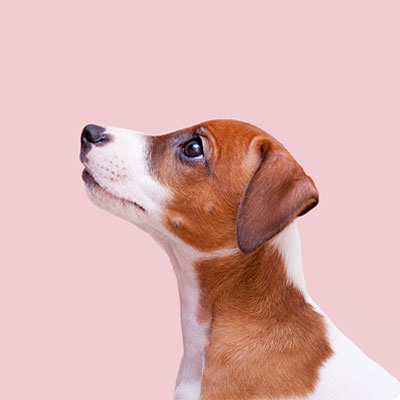 What You Need is Our
Professional Filed
The Safe You Need
Damel does not conflict with traditional medicines, it will be excreted with the feces if taken too much, so there are no side effects, it is gentle enough for long-term use. Complement your pet's treatment with extra support for one of the most important organs in the body.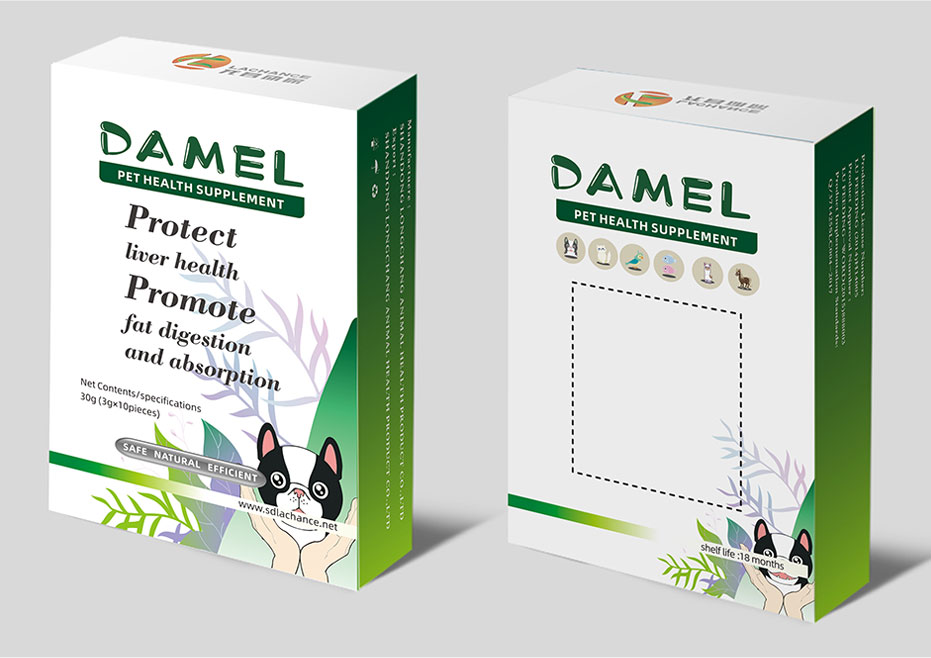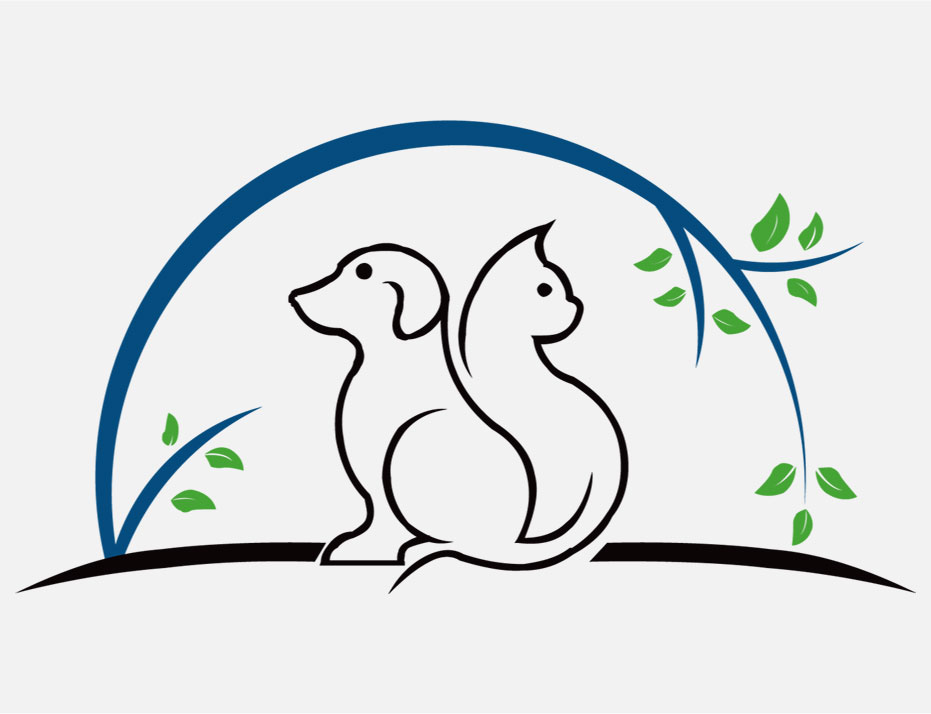 Unique of DAMEL
Informed by cutting-edge science and clinical experience from practicing veterinarians, we select top-quality natural ingredients from the most reliable sources and formulate them into safe, effective pet supplements. Then, product is tested and approved by our agricultural department and is complied with GMP and ISO standards.
Customer Cases
We're Here to Provide Solutions
Committed to Becoming the Leader in the Filed of Animal Liver Health
在线客服系统