We strive for excellence in everything we do
LachanceGroup pays great attention to the introduction and cultivation of talents, in the past few years, the company has continuously attracted outstanding talents to join or cooperate. We also actively strengthens the cooperation with well-known domestic universities and research institutes, and continues to increase investment in research and development in the existing business, speeds up the developing pace of the company.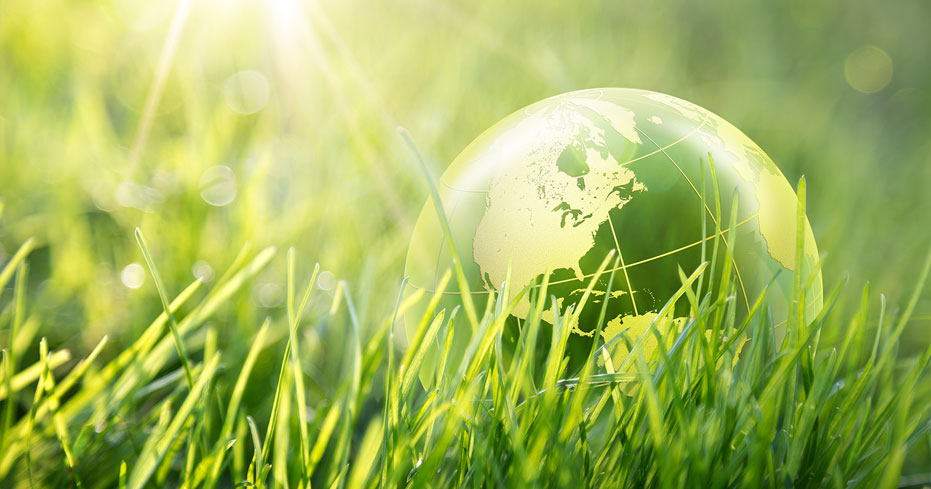 Experts Support
LachanceGroup has a professional and excellent operation
man-agement team with 8 PhD degree holders, 20 masters and
8 EMBAs, including more than 30 experts with rich experience
in feed industry.
learn more
Free Detection Service
Lachance Group provides multiple testing services such as oil and
fatty acid testing, mycotoxins testing, amino acid testing, animal
liver function testing, and animal pathological testing, and
professional solutions.
learn more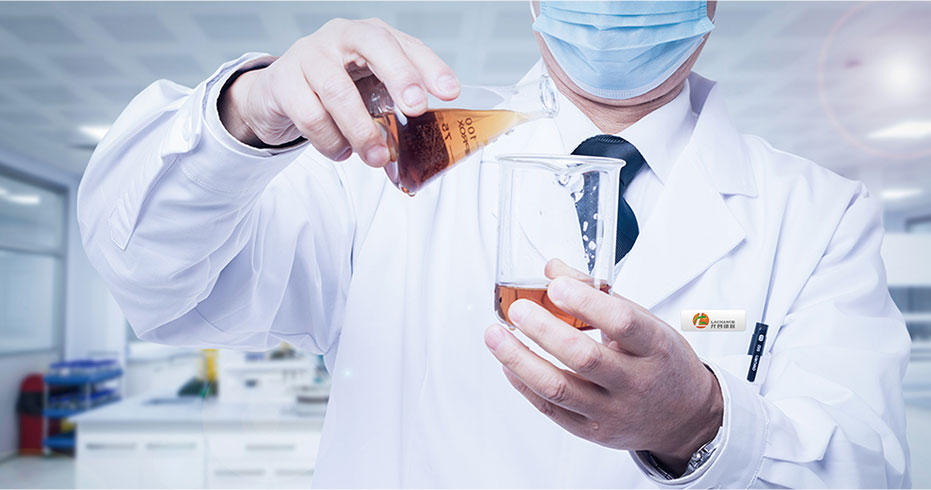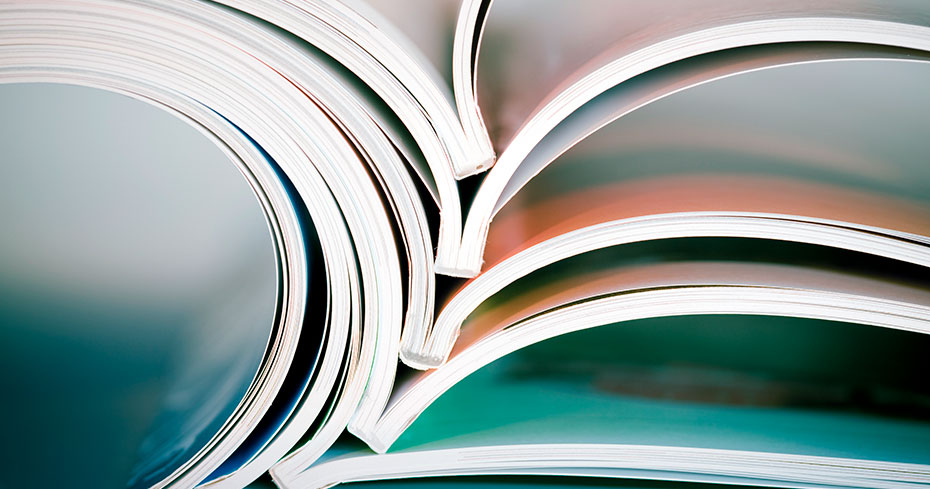 Publication Download
Authoritative experiments and data:13 papers have been published
in SCI, and 20 experiments are in progress, also cooperation with 9
global or local magazine such as All About Feed, Aqua International,
Engormix, etc.
learn more
Solutions for Every You Need
Give us message to get your solution
info@sdlachance.com
在线客服系统